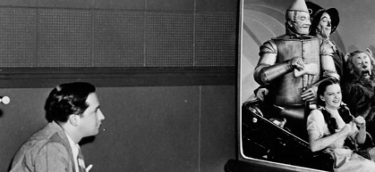 What a wealth of material is available at this time.
Here's just one sample - in the Oscars org...
Let's cross the Atlantic and check in a this wonderful repose that the BBC runs...
Do It Yourself - emerging Streaming.
Here's another example of what is happening - everywhere. We are going digital in intent - Multi-Thinking is becoming normal for creators and audience...the dividing line is melting.
Click the link