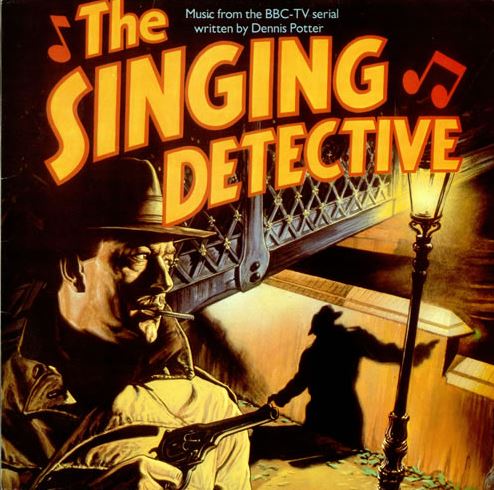 First part of getting a series done is simply to run a thought experiment on your proposal. Sitting in a chair, we may travel the Universe, without leaving the armchair. It may fly anywhere. Start by clicking on our Series Website...
... CLICK

http://www.ourownseries.yolasite.com
He wrote, he directed, and he loved movies, and TV, and Vaudeville...
And his brilliant Series "The Singing detective" changed broadcasting. Do NOT mix this up with the feeble American Remake of the same name. This one is BBC & Dennis Potter!
Speaking of things British...
...BAFTA runs an excellent website with up-to-date news of the British Academy for Film & TV - they have archives & current activities & a mailing list.
Here's a link to today's Newsletter.
This is where I keep adding links, and Ill be editing this site over the next couple of weeks.