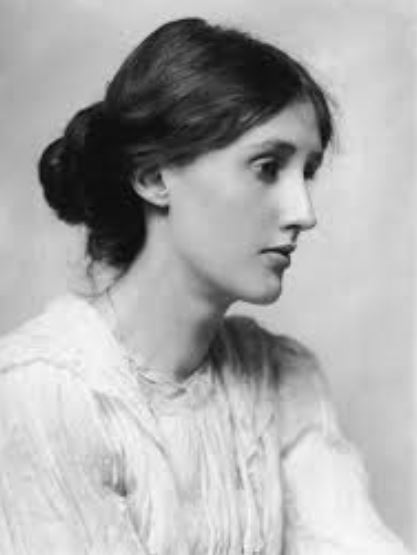 Virginia Woolf, combining forces with her partner, became a publisher. She understood fully how women had been excluded from the main areas of production and control of creative release, and fought all her life to rebalance this.
The Brontes created stories while children; and nurtured the creative energy into their books and various projects.
Mark Twain ran his own Printing Press - Marcel Proust was self-published. We can all do what we dream of - and not be excluded from our own projects. It starts here.
One generation can make a vast and lasting change. The age of the boss is now melting.
You'll find some starting links beneath.
There's a strong reason why some of our very best writers are/were also performers. Shakespeare started his theatrical career in the parking lot of the Globe, helping with horses & carriages as patrons arrived.
He worked in all the craft areas of theatre; played as much outside the theatre as he did in productions. Rather than seek a studio he became a show-biz dude - overseeing all the productions. Didn't seem to hurt his writing.