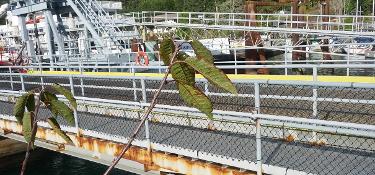 This section of the site is still under construction.
It's going to deal with Editing as a Narrative force.
And, this is the age when we learn how many writers are in this art form. Knowing how many allies we have will free us as writers. We co-create a dream. And we guide it.